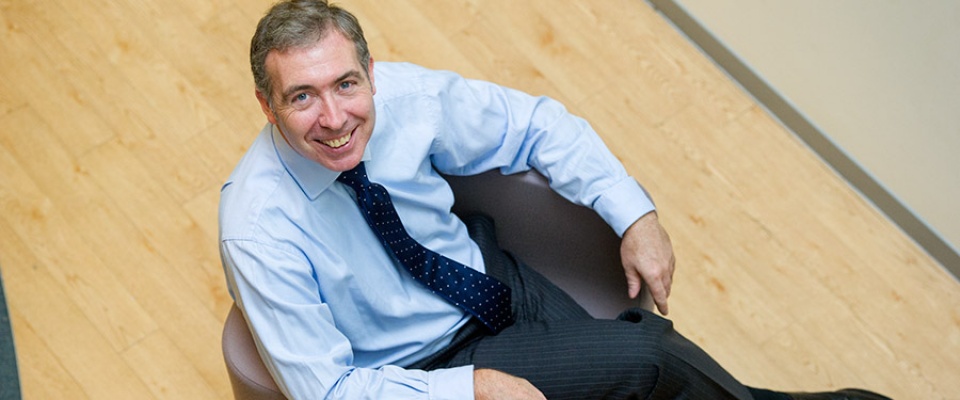 About
Dave Nicoll is principal consultant and project manager with Project Realization, with 30 years' experience of complex, safety-critical, £multi-million project developments.
Dave cut his project management teeth in the aerospace industry, delivering software and electronics systems for the joint nations' Eurofighter development board.
He then became Software Engineering Manager in the automotive industry, responsible for bringing to market specialist technology such as Electronic Power Assisted Steering, Vehicle Stability Controls, and Autonomous Cruise Control.
Dave's next career move was to Securicor Informations Systems where he managed projects and system implementations for the Police and emergency services.
His safety-critical system experience was further enhanced by a stint project managing developments for the rail industry.
Dave's specialism is providing leadership, focus and direction to development teams in complex project environments. His candid and tenacious approach means he is prepared to make hard decisions for the sake of successful project delivery.
When not assisting organisations with their IT, engineering and manufacturing projects Dave is a competitive club level dinghy sailor and a keen supporter of Bath Rugby and Preston North End football teams.