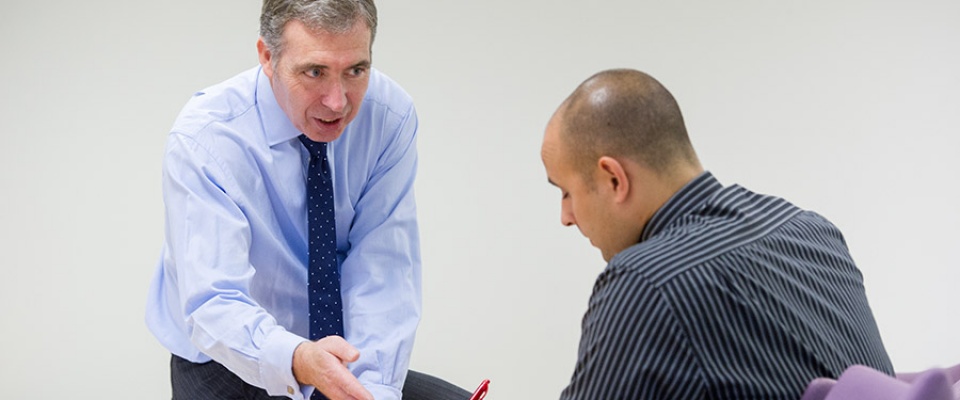 Consultancy
Project Realization Consultants understand your business and development challenges.
You need your development projects to deliver competitive advantage sooner rather than later. You need to demonstrate to the market place that you have the capability to provide the software and processes that are required. You need to be 100% confident that your development approach is up to the job.
We will tailor both an improvement strategy and prioritized actions to take your development capability to the next level of excellence.
What we do
Review and analyse your current work products including estimates, project plans, designs, standards, source code and test cases.
Conduct in-depth interviews with select personnel to discuss organisational design and development practices.
Identify your current organizational strengths.
Analyse your team's knowledge and application of particular areas of development, such as: configuration management; process; construction; quality; design; requirements analysis; engineering management; testing; maintenance; tools and technology.
What we provide
Prioritized recommendations for new practices, techniques, approaches, and other changes that can help you achieve your goals.
No-nonsense guidance, expertise and resources.
Skilled, experienced and qualified technical specialists.