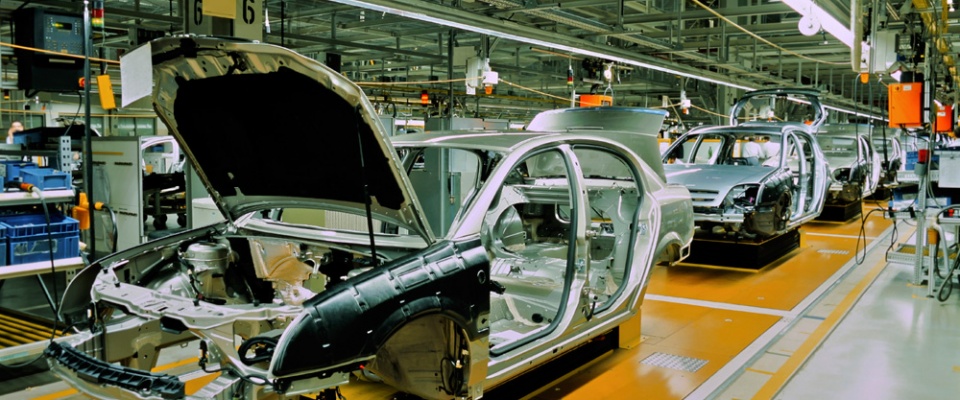 Automotive
We have managed both technical research and new product development projects in this sector in accordance with MISRA standards.
Developments include a range of body and chassis products such as ABS, EPAS, and Anti-Theft devices for high volume manufacture. In addition to the basic system functionality, our developments embody manufacturing support features to improve factory yield, and after-market support features to aid maintainability in the field.
With new models being released every 2-3 years the development timescales for automotive products are short and need to be of high quality to minimise the costs of warranty returns and the consequential reputational impact.