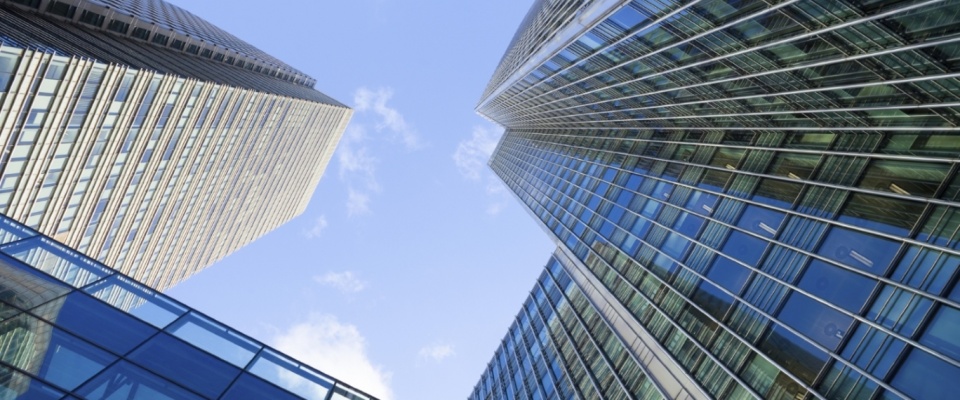 The world is becoming ever more complex and interconnected with autonomous, adaptive and distributed systems-of-systems all around us. Safety and security are now completely entwined in critical systems. Software and configuration data now determine the behaviours of systems. Safety delivery has also changed too with a move to service-oriented approaches, encompassing multiple levels of subcontracting and outsourcing. Yet safety has to be maintained and improved through this changing landscape.
SSS'18 extends across three full days of presentations, grouped into key themes in the safety arena.
The primary themes are: Autonomy, AI and Machine Learning, Security Informed Safety, Agile Development, Human Factors & Safety Culture, Safety Services, Data Safety and Improving Practice;
The keynote speakers are: Rod Chapman, John Clark, Chris Johnson, John McDermid, and Jonas Nilsson.
The after-dinner speech will be by Eluned Lewis, Senior Fellow, Personal Ballistic Protection, Technology Office, Defence Equipment & Support (DE&S).

Latest Posts
Tags
Archives