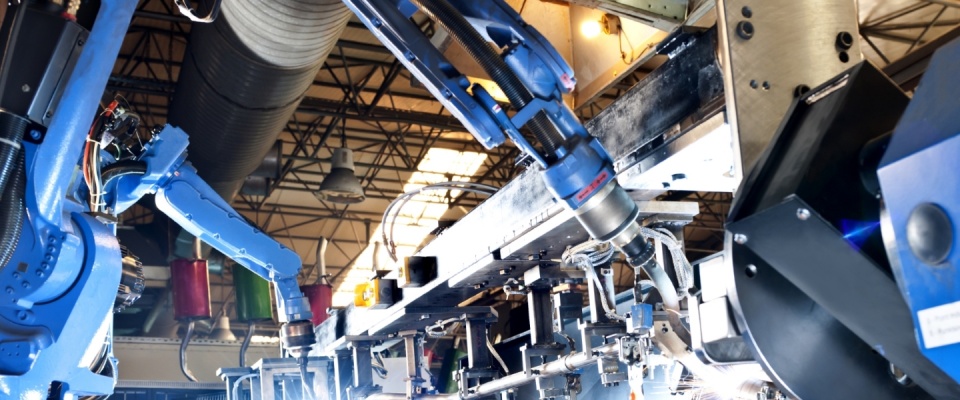 How We Work
What are the first actions that Project Realization will take when we arrive in your organisation?
Talk
Our first task is to talk to the Project Team. Project Realization speaks the language of senior directors and technical staff alike. We act as an impartial bridge between the two.
Invariably we pin down the source of the Project's problem during these early conversations. Often the Team knows what the problem is but feels powerless to address it alone.
Case Study
At one site the development team had been artificially split to deal with different aspects of delivery, with the net result being a breakdown in communication. Reintegrating the team led to more productive conversations and acceleration of delivery timescales.
Control
Our next step is to make sure there is a controlled environment for project development. By putting the right kind of structure and procedures in place we can begin to steer the Project towards success.
Case Study
On one project the introduction of basic test scripts meant the developers could reliably check that the system continued to work as changes were being made. The test scripts also enabled the sales team to understand the software functionality better, leading to better customer engagement.
Expose
By separating tasks from individuals we achieve total visibility of all activity within and around the project. At this point anything that isn't contributing directly to the Project's delivery can be dealt with, either by elimination or proper planning.
Case Study:
At one organisation a technical team member was dividing their time between customer support and development. As customers' support requirements were unpredictable, and weren't being charged for, the organisation was losing out twice with project slippage and lost revenue.
As soon as the customer support element was accommodated in the project plan, workload scheduling became more realistic. The developer's work allocation allowed for customer support commitments – but in weeks when this was slack the developer then became a bonus resource for the project.
What's more, with proper visibility of the tasks, the organisation could then establish budgets for customer support and charge these back accordingly.
Plan
Projects need to have a laser beam focus on the end objective, and team objectives need to be set on a daily basis.
Case study
After failing to deliver any tangible product after 3 years one organisation released a beta version of their code within weeks of engaging Project Realization to turn their delivery around.