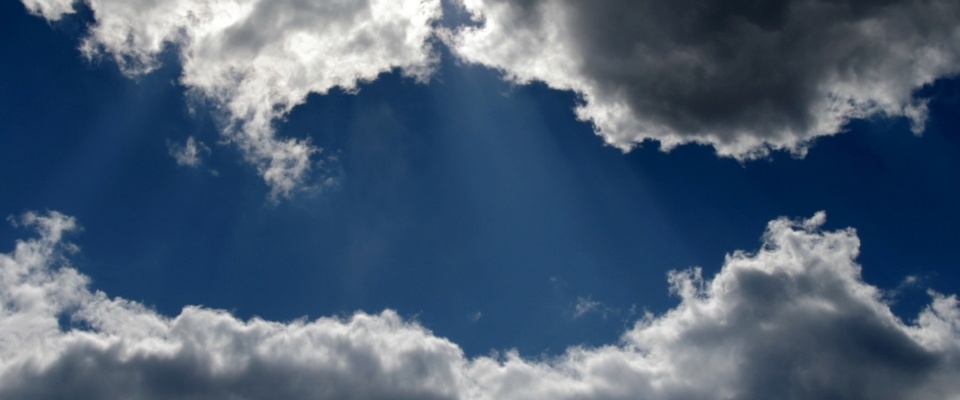 When You Need Us
Do any of your projects look like this?
Costs and timescales are spiralling out of control
Progress has stalled
Plans are stagnating
Business needs are not being met, opportunities are being missed
Conflicting priorities
Not enough of the right resources, skills or experience
Feelings of doubt
The project hype is not ringing true
You have developed some new code and require an independent quality check?
You have inherited legacy code, or code from elsewhere, and require a quality audit?
You need to investigate what's really going on
You want deeper understanding of your current development capabilities
You require a project improvement strategy
If any of these sound familiar, ring us now.